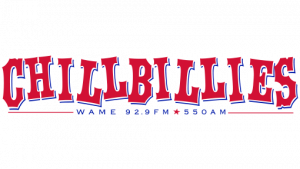 Friday -- 04:00 PM - 06:00 PM
Hash, Kudzu, and Hamm are a group of friends that rise to the occasion whenever needed to EmCee an event or charity, compete in competitions/races. Whenever they're around there's never a dull moment and good times had by all.
The WAME ChillBillies were formed in June 2017 before the Annual Bicycle race in Downtown Statesville. The ChillBillies team competed in and WON the Tricycle Race.:)
Charity or fun, You provide the occasion we provide the good times. To have us host or MC your event send us a message or contact the station…OOOORAHH!!